Microcurrent


This age defying facial is often referred to as the "non-surgical facelift" treatment. In this procedure, a low level of electricity, known as Microcurrent, is utilized to re-sculpt the face. A series of treatments minimizes the visible signs of aging and provides: diminished appearance of fine lines and wrinkles, smoother finer skin, improved circulation, hydrated and revitalized skin, improved elasticity. The microcurrent facelift procedure is proven safe and effective, delivering results at a fraction of the cost of traditional procedures.

One treatment
$85

Series of 4 treatments
$310


Microcurrent Frequently Asked Questions
Intense Pulse Light Photo-facial
(IPL)
Using IPL technology in a series of treatments, your skin can regain it's youthful appearance by treating conditions that are associated with aging such as sun damage, age spots, redness, large pores, uneven texture and fine lines; while regenerating your collegan and elastin! $115 per treatment


More Info on IPL
BOTOX Cosmetic

Butterfly Landing Medi-Spa is proud to offer BOTOX® Cosmetic treatments to our patients as a safe, simple, and effective way to treat severe frown lines and and other signs of aging. Dynamic wrinkles appear when the muscles of the face are in movement, when we smile, laugh, scowl, etc. The most common areas to find dynamic wrinkles is on the forehead, between the eye brows and "crow's feet".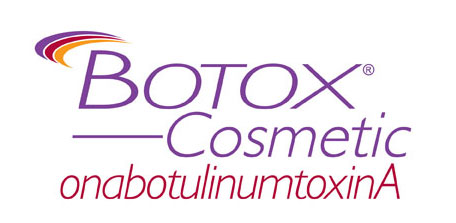 BOTOX® Cosmetic is a simple and non-surgical treatment that can temporarily smooth moderate to severe frown lines between the brows. It is the only treatment of its type approved by the FDA and has been used safely and effectively for 20 years.

Botox has a rule of 3-3-3. It takes 3 days to notice the 1st sign of a difference, and 3 weeks to see the full improvement. Botox effects last for about 3 months.

However, our clients reports that the more they have Botox treatments, the longer they last. Call (815) 220-0979 to schedule your consultation or appointment today.

Botox $12.50/unit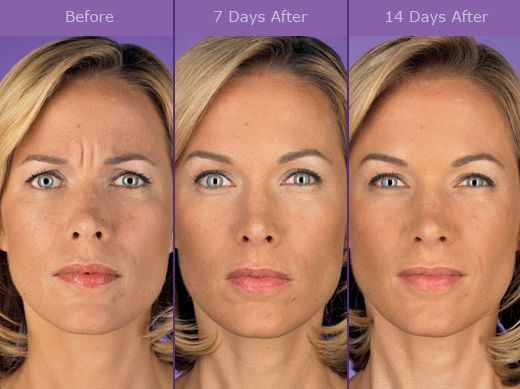 Click here for more info on BOTOX