Welcome

to Ideal Medical Weight Loss
In 2009, Dr. Robert Kinsella brought his revolutionary weight loss method to the Illinois Valley. Since that time, he and his staff have helped thousands of individuals lose weight and become healthier. We are dedicated to combating the obesity epidemic by re-educating our patients on how to eat, but also on how their bodies work to achieve life-long weight maintenance.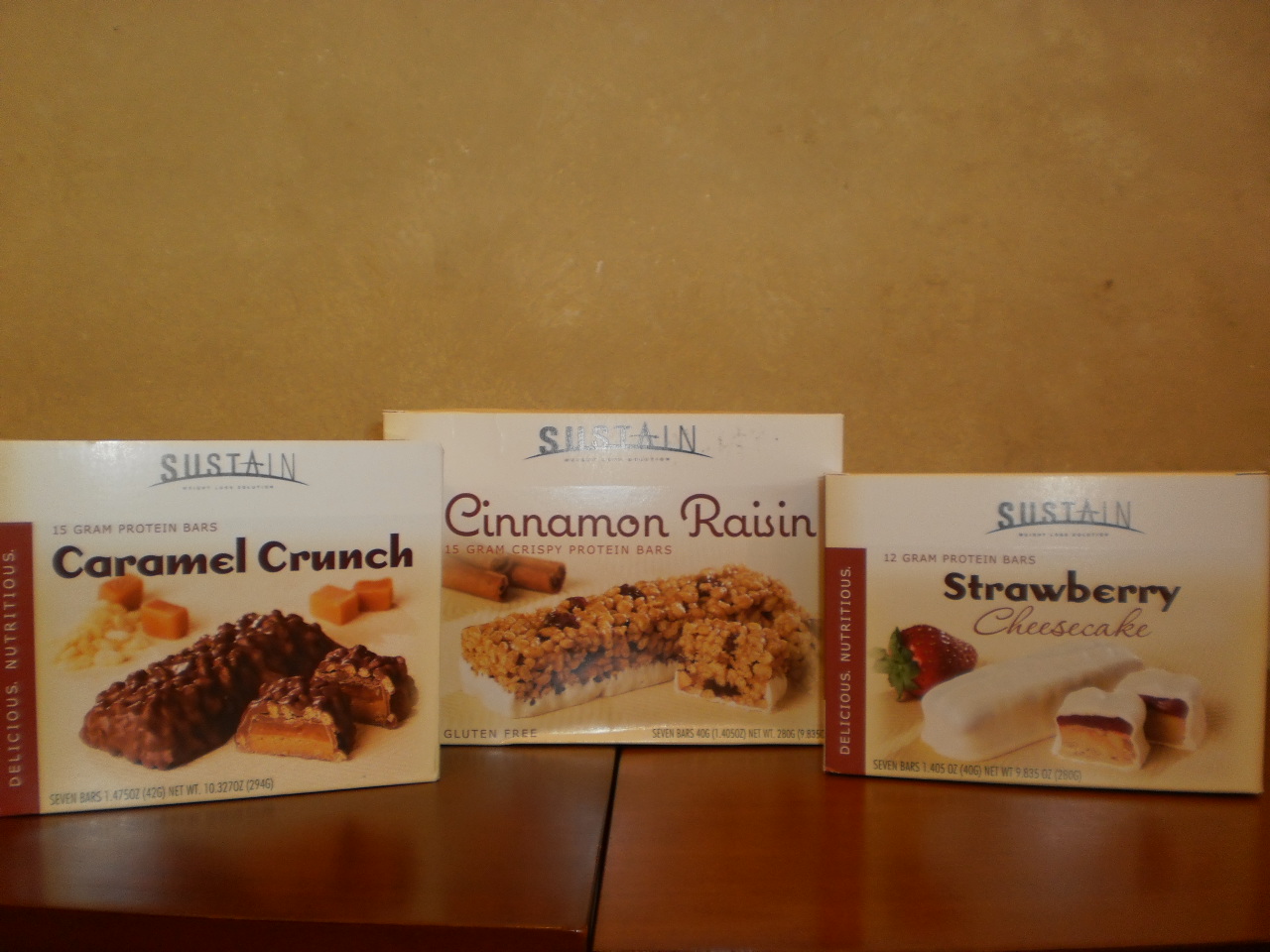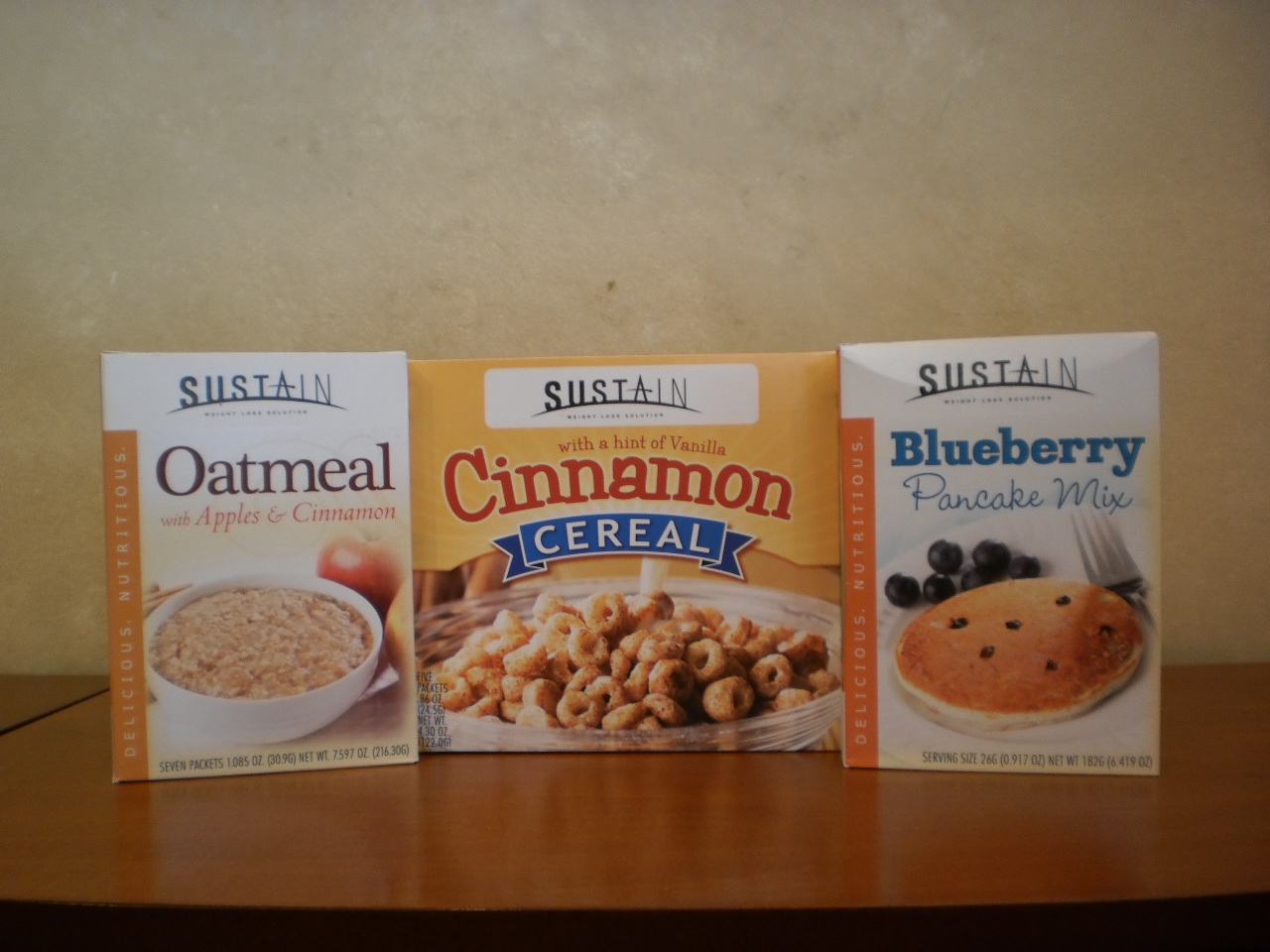 Our physician, Dr. Robert Kinsella, is a board certified gynecologist with extensive training and experience in weight loss and weight loss maintenance. Dr. Kinsella is a former obese individual himself so he knows weight loss and maintenance from the inside out. He lost 97 pounds on our weight loss method and now maintains his weight easily with the concepts he and his team teach to dieters.
We are highly motivated to help individuals achieve a healthy weight and to prevent and, in many cases, reverse the diseases associated with obesity. Let us help you re-learn how to eat!