Juvederm

Juvéderm is the "next generation" of dermal fillers. It is created by Allergan – the same manufacturer of Botox®. Juvéderm provides a smooth, long-lasting correction of moderate to severe facial wrinkles and folds.
Juvéderm XC is manufactured using HYLACROSS™ technology, creating a smooth-consistency gel. It is also infused with lidocaine to improve comfort during treatment. Juvéderm is administered in a smooth-slow injection, giving Dr. Robert Kinsella a high level of control for individualized, tailored facial contouring to achieve a smooth and natural look. The procedure only takes a few minutes, and the results are practically instantaneous. With Juvéderm you only need one treatment for results that will last for up to a year!
Juvéderm is most commonly used to correct smile lines, nasolabial folds (the skin folds that run from the nostril of your nose to the corners of your mouth), and marionette lines (lines formed near the chin). It can also help define the lip border and give the appearance of a fuller lip.
$499/unit of Juvederm
$599/unit of Juvederm XC
BOTOX Cosmetic

Butterfly Landing Medi-Spa is proud to offer BOTOX® Cosmetic treatments to our patients as a safe, simple, and effective way to treat severe frown lines and and other signs of aging. Dynamic wrinkes appear when the muscles of the face are in movement, when we smile, laugh, scowl, etc. The most common areas to find dynamic wrinkles is on the forehead, between the eye brows and "crow's feet".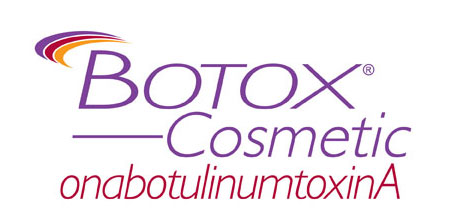 BOTOX® Cosmetic is a simple and non-surgical treatment that can temporarily smooth moderate to severe frown lines between the brows. It is the only treatment of its type approved by the FDA and has been used safely and effectively for 20 years.

Botox has a rule of 3-3-3. It takes 3 days to notice the 1st sign of a difference, and 3 weeks to see the full improvement. Botox effects last for about 3 months. However, our clients report that the more they have Botox treatments, the longer they last.

Call (815) 220-0979 to schedule your consultation or appointment today.

Botox $12.50/unit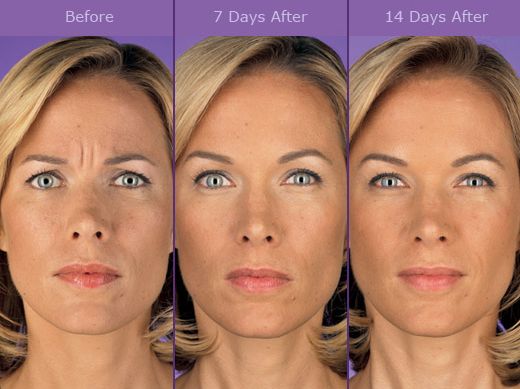 Botox DO's and DO NOT's:

DO
1. DO remain upright for 4 hours after injection
2. DO exaggerate facial expressions in injected areas for 1 hour after treatment
3. DO call our office (815) 220-0979 immediately if you have any questions or concerns
4. DO schedule your follow-up appointment prior to leaving our office
5. DO remember that it takes approx. 3 days to see the beginning of a difference, 3 weeks to see full improvement, and 3 months that the results will last. However, some patients report that the more they do Botox cosmetic, the longer the results last.
DO NOT

1. DO NOT massage or manipulate injection sites for 48 hours after treatment
2. DO NOT take ibuprofren or aspirin 7 days before your treatment. With your Dr.'s consent, you can take Tylenol
3. DO NOT take ibuprofren, aspirin, or vitamin E 24 hours after treatment