Swedish Therapeutic Massage
Massage therapy helps you relax by relieving stress and tension that our busy lives often create. Our experienced, licensed, and highly skilled massage therapists provide exceptional care while custom tailoring a massage treatment that will address your individual needs.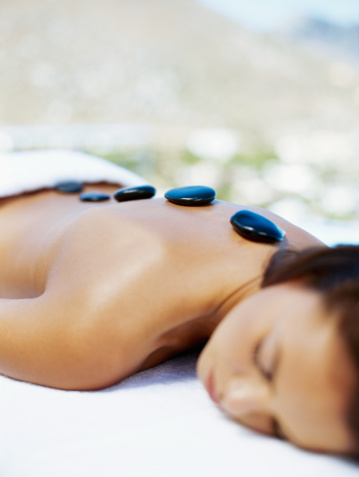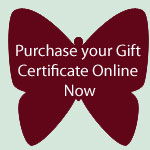 30 Mins: $35 75 Mins: $70
60 Mins: $60 90 Mins: $85
Hot Healing Stones : $10 add on
**Please specify hot stones when making your appointment.
Note: Hot stones are not medically recommended if you have high blood pressure, high cholesterol, or a heart condition.

Prenatal Massage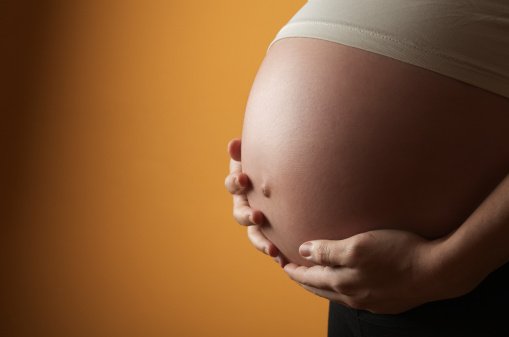 As you share your body with your developing child, you can also share the many benefits the comfort of prenatal massage brings to body, mind and spirit. Massage provides relief from anxiety, stress and depression caused by pregnancy's hormonal changes. Since we believe massage is so beneficial during and after pregnancy, we offer discounted rates for the duration.

Always ask your doctor prior to massage as there are contraindictions to massage.
1st

2nd

3rd

Any additional